KAPRUN'S SCHNECKENREITHALM
A traditional alpine "Jause" snack with delicious cheese
Stefan Unterkofler enjoys hiking around the Klammsee reservoir in Kaprun as it is considered a place of energy. Not far from this jewel of natural beauty is the cosy and quiet Schneckenreithalm which is known for its delicious Pinzgau cheese made by the Junger family, operators of this small alpine hut. Another advantage of stopping by this hut is its quiet location, making it the perfect place to relax and take a break on your hike.
Important information about the Schneckenreithalm
Schneckenreith, Schneckenreitweg 11, 5710 Kaprun
Can be reached on foot via the Sigmund-Thun Gorge and past the Klammsee reservoir
Open: from the end of May until the end of September
Contact: the Junger Family – schneckenreith@gmx.at | 0043 6547 8705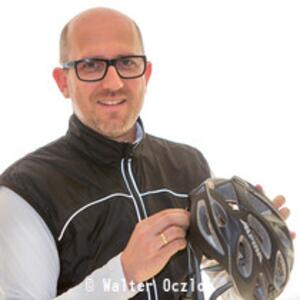 The view of the Klammsee reservoir is especially beautiful. And the homemade cheese also comes highly recommended!